Chester BID and Chester Race Company are once again offering free parking in the city at least once a month from July until the end of the year.  Find out more from Chester BID here …
Free parking in Chester returns
Visitors to Chester have been given another reason to head to the high street as two car parks in the city centre will offer free parking at least once a month starting 11th July.
Chester Race Company, in partnership with Chester BID, has committed to provide free parking for shoppers and visitors to the city at the racecourse and at Linenhall car park in Nicholas Street.  Free parking will be available every Sunday following a Saturday race meeting during the Chester Racecourse season and every last Sunday of the month for the rest of the year.
The free parking initiative was first launched at Chester Racecourse in 2017, with Linenhall Car Park added in 2019. Following the COVID outbreak in March 2020, the initiative was adapted to provide over 800 free parking spaces a day for essential workers and shoppers in Chester city centre, running for over four months.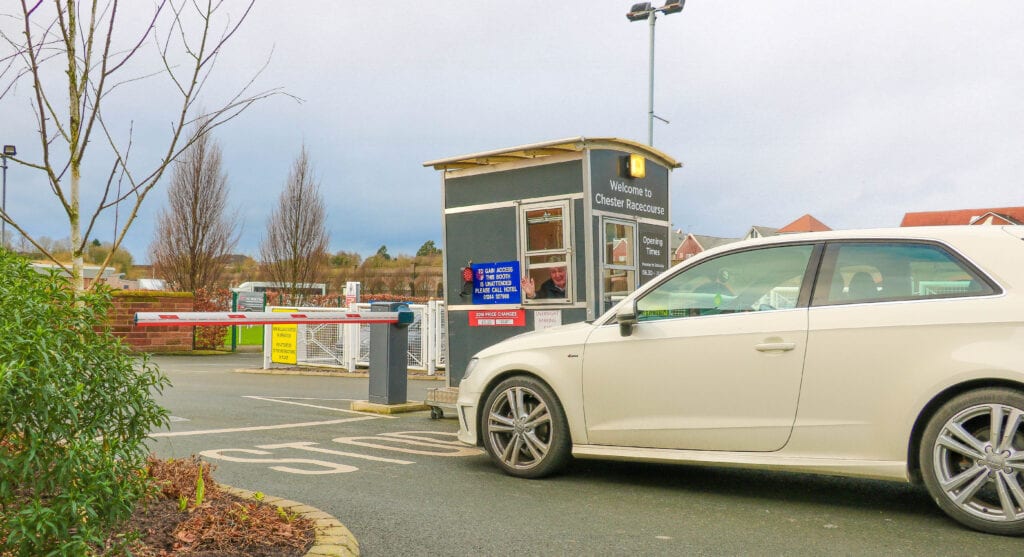 The next free parking event starts this summer on Sunday 11th July. During the racing season, which runs until the first Saturday in October, free parking will be made available every Sunday that follows a Saturday race day to encourage visitors to spend another day in the city.
The scheme will then revert to the last Sunday of the month for October, November and December, allowing Christmas shoppers and sale seekers the opportunity to spend longer in Chester.
Chester BID Manager Carl Critchlow said: "As the city's Business Improvement District our  main priority is to support our high streets recovery. One way we can do this is by making it as affordable as possible for visitors to access the city. The free parking initiative with Chester Racecourse is a great boost for the city traders, shoppers and visitors this summer.
"The free parking scheme is now in its fifth year, and whilst it looked a little different for the first half of this we know it will be well used by residents and visitors who want to support our city centre. BID members, from Chester city centre's bars, shops and restaurants, welcome the return of the initiative which encourages people to enjoy our city more often and for longer.
"A huge thank you to Chester Race Company for their ongoing commitment to the scheme."
Chester Race Company Finance Director, Marco Garavello said: "We are delighted to be supporting Chester BID and our city trader neighbours with the free parking initiative for the fifth consecutive year. We remain committed to supporting the local community, its businesses and people throughout this period of uncertainty."
"We look forward to seeing the growth of the city centre's bars, shops and restaurants as we start to reach some form of normality in the coming weeks and months."
The full list of free parking days at Chester Racecourse and Linenhall Car Park are:
Sunday 11th July
Sunday 22nd August
Sunday 12th September
Sunday 26th September
Sunday 3rd October
Sunday 31st October
Sunday 28th November
Sunday 26th December
Find out where you can eat and drink in Chester and you don't have to leave your dog at home with so many dog-friendly places in Chester and if it's a family day out we've got you covered too!