Once again the celebrations for Mother's Day are going to be different, however, there's something you can do this year that will not only involve your daily exercise but a lot of fun too!  Find out more from Treasure Hunt Chester here …
Mother's Day is coming up and you want to make it special for your mum. You're both looking forward to cafes and restaurants re-opening, but that's not going to happen quite in time. You could go for another walk but that's getting old.
Treasure Hunt Chester is something fun you can do together! It's an outdoor activity where you're led on a carefully designed route around Chester. You solve cryptic clues and follow treasure maps sent to your phones. You can easily keep a social distance from other people.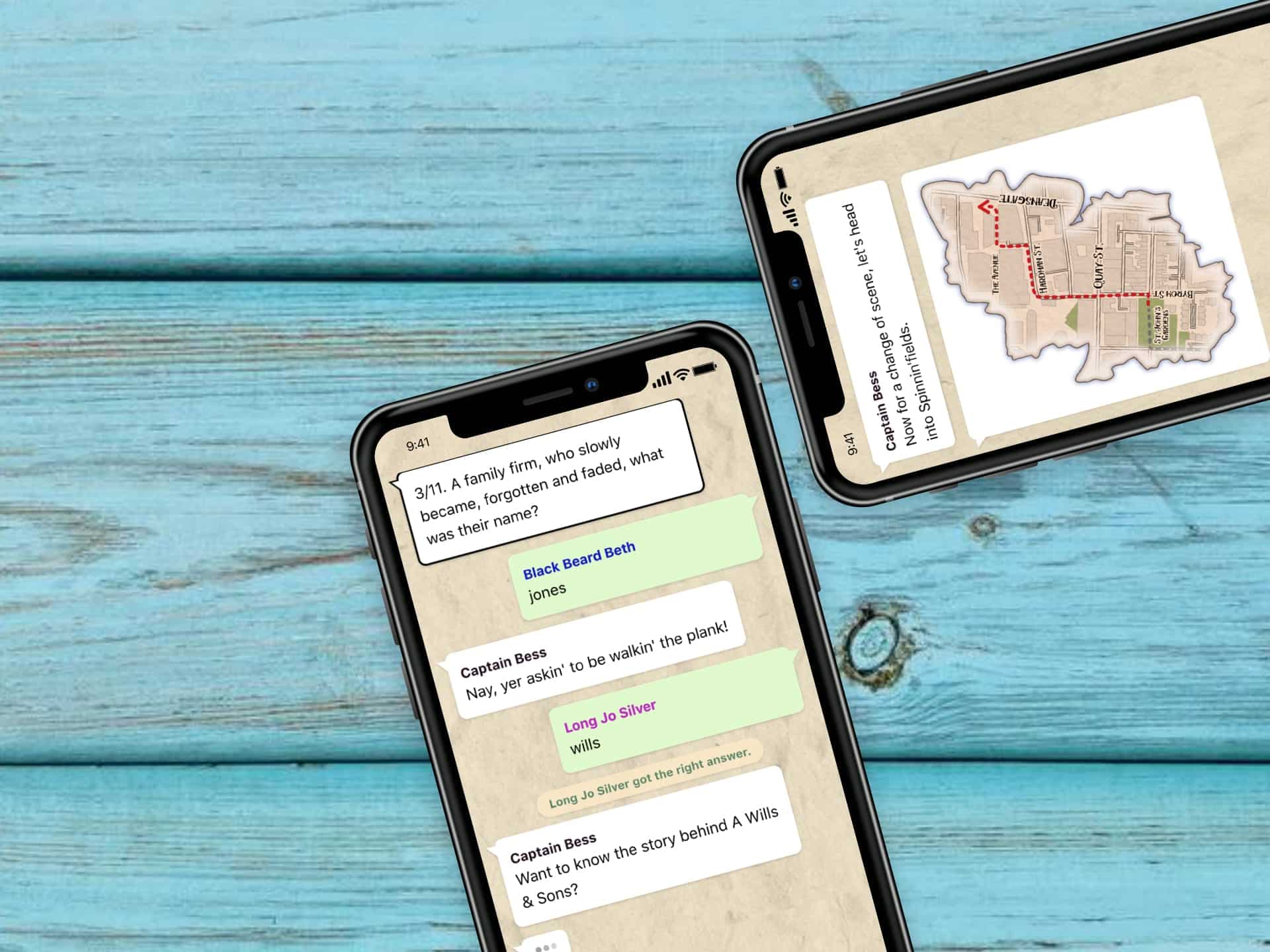 Do something fun this Mother's Day with Treasure Hunt Chester.